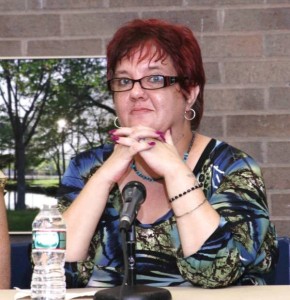 Jenna has dedicated most of her professional life serving the ADHD community.  She received her ADHD coaching certification through JST Coaching &Training & the Impact Coaching Academy. She has taken several other coaching class at Coachville and the ADD Coaching Academy
 For seven years she served as the chair of the Massachusetts Statewide Rehabilitation Council LD/ADHD Subcommittee.  She is the author of Managing Adult ADHD: Practical Tools & Strategies for Dealing with Everyday Life.
She holds a Bachelors of Science in Urban Studies from Worcester State University and a Certificate in Human Services from Quinsigamond Community College. She has been interviewed on several blog talk radio shows on the topic of managing ADHD and she is the chair of the ADHD Coaches Organization Marketing Committee and is also on the ADHD Awareness Month Coalition.