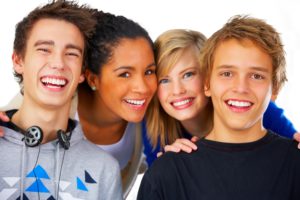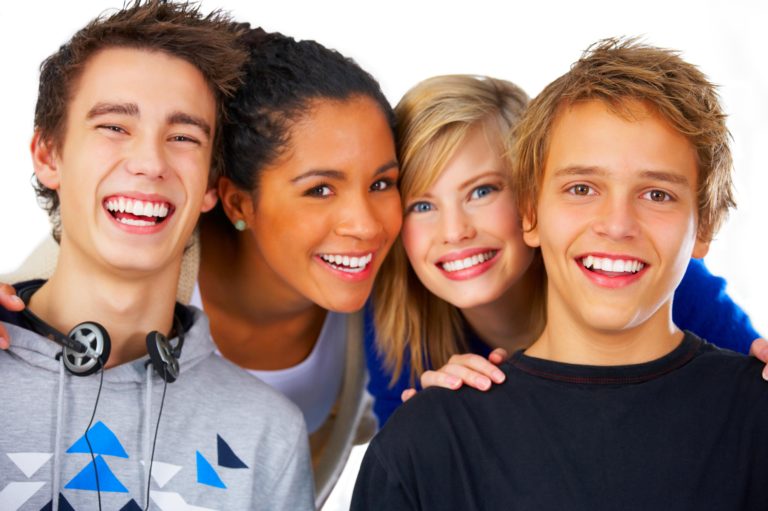 As your teen's ADHD coach I will work to support your teen in a variety of ways. I will assist them to deal with life's ups and downs and will assist them to indentify what is getting in their way of their success. The coaching/client relationship is confidential and I will work best with your teen to update you about their coaching.
The types of topics addressed during coaching but are not limited to:
Time Management
Setting goal and time line for projects
Managing your class load
Figure out ways to keep yourself motivated and on track
Procrastination
Organization
Prioritize school assignments and projects
Minimize distractions (technological, social, and environmental)
Manage personal space
Maintain your daily/weekly/monthly schedule
Know where "stuff" is located!
Life Skills
Indentify things that stress your teen out and learn ways to deal with stress
Improve problem solving skills
Make time for fun
Enhance realtionships with parents and friends
For a FREE ADHD Teen Coaching Discovery Session - Contact Me